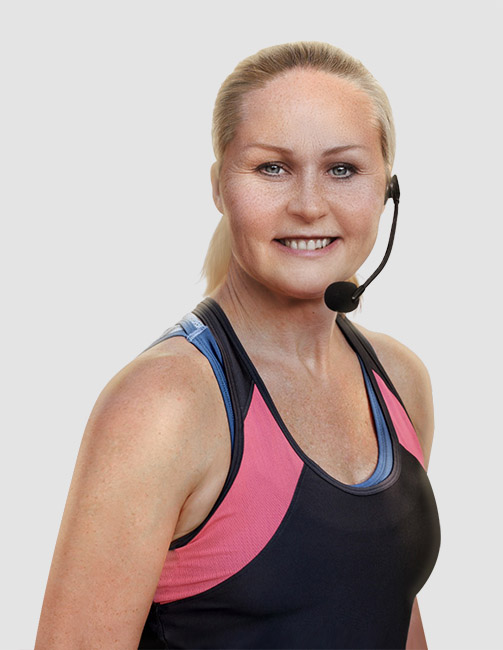 I'm a fully qualified personal trainer and fitness instructor, I now stream live classes via Zoom for you. All abilities are welcome. Just have some space, a mat and a bottle of water!
"Keep calm and trust your trainer!"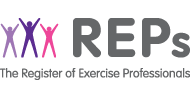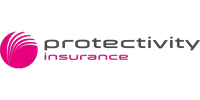 Click BOOK NOW to contact me
Strength 50%&nbsp&nbsp&nbsp
Fitness Bootcamp class combines strength and cardio exercises to take you one step beyond you think you can. This class will get your heart pumping, will make you sweat and will work your muscles from tips to toes. The intensity varies during the class, bursts of intense activity alternate with moderate intervals. A new workout every week will keep your body guessing and progressing.
Friday morning kettlebells
Kettlebells are the most fun, time efficient way to get fit, lose weight, tone up, build stamina, destress, get stronger and get a fab body!
Subscribe on or to my
Google Calendar
not to miss a class